NorthWest Fork's products!
NorthWest Fork's products!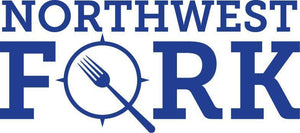 The effort to be prepared for any situation is well worth it should an emergency strike. With an adequate supply of NorthWest Fork's 30 Day Food Supply, you'll be ready to survive any unexpected emergency situation. We offer 1 month, 6 month, and one year supply combinations, featuring breakfast, lunch, and dinner entrees. Bulk pricing is available for higher volume orders. Stock up now and supplement all of your emergency kits with our high quality NorthWest Fork products.